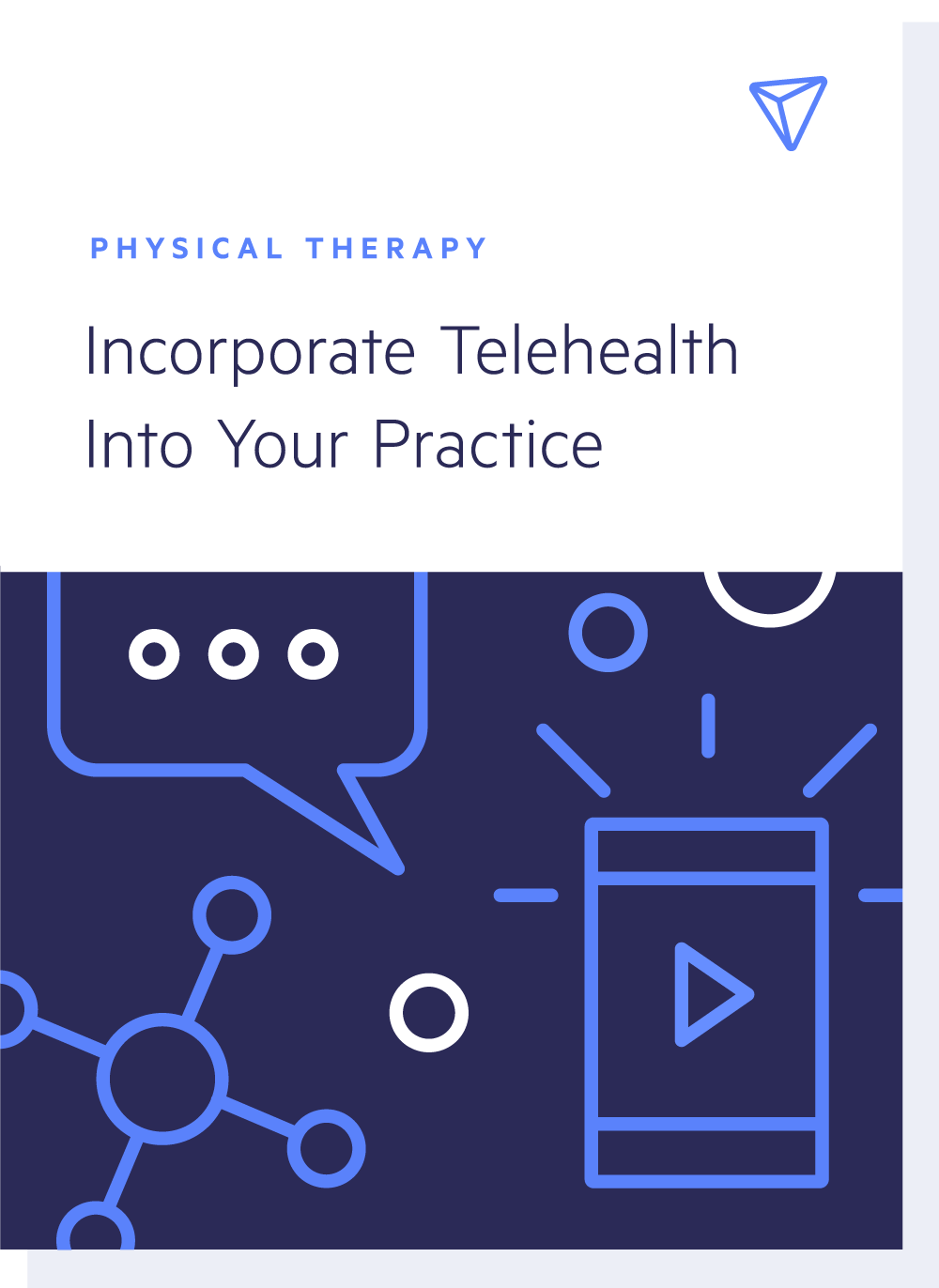 Incorporate TelePT Into Your Practice
Rising demand, improved technology, and changing legislation have resulted in an environment where telehealth is now an option. We'll show you how and when to use it in our upcoming eBook.
Physera Resources
To help drive adoption of PT and make it more accessible to patients, we have begun building out resources to support our fellow PTs.
eBooks
Curious about telehealth? Our eBook will provide guidance on tech, experience, clinical approach, HIPAA, reimbursement, and licensure.
Webinars
Want to go in depth on telePT topics and get your questions answered in real-time? You can with our webinar series beginning this summer.
Research
We seek to learn as much as possible. If you are like-minded and interested in partnering on clinical trials or other research, get in touch!