A better way to treat & prevent pain.
Our licensed physical therapists leverage technology to treat patients remotely, improve outcomes, and reduce healthcare costs. Omada is physical therapy, simplified.
For Business
Businesses across the U.S. rely on us to provide their employees better, more convenient care for joint & muscle pain.
For Patients
Patients love our dedicated physical therapists, exceptional care, and amazing convenience. Try it out for yourself.
A new kind of physical therapy.
We blend exceptional PTs, the best evidence-based care, and world-class convenience to bring patients and partners the best care on the market. No matter what the condition or concern, every patient with joint or muscle conditions can use Omada, and every patient will leave in a better place than where they started.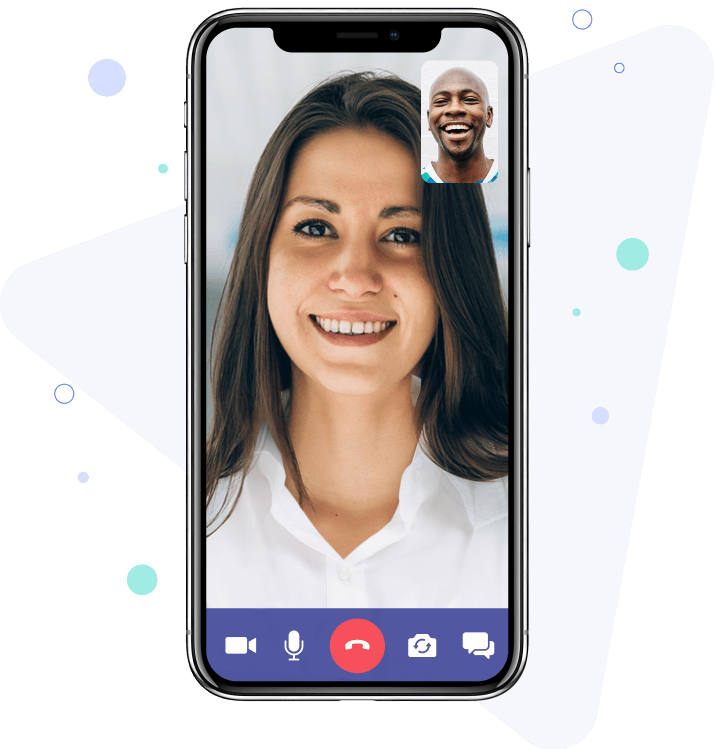 What do we treat?
We diagnose and treat nearly all joint and muscle issues.
Back
Chronic, upper, lower, middle. We treat it all.
Hand / Wrist
Carpal tunnel, sore joints, and more.
Knee
Is it a tear or tendinitis? We have answers.
Hip
We'll get to the bottom of your hip pain.
Neck
Stiff necks and limited range of motion can be fixed.
Shoulder
Your shoulder is a workhorse. Keep it in tip top shape.
Foot / Ankle
Stop plantar fasciitis and recurring ankle sprains.
Elbow
Don't let tennis elbow slow you down.
Arthritis
Address your joint pain and function. It can get better.
Trusted, caring PTs everywhere you are.
Our nationwide network of licensed physical therapists are exceptional to start. When coupled with our proprietary assistive technology and advanced training approach, the result is care you are unlikely to experience anywhere else.
Fewer than 1 of every 15 PT applicants pass our rigorous screening process.

Average over 10 years of real-world clinical experience.

8x more likely to have advanced specialties than standard PTs.

Trained in remote diagnostic and treatment techniques.
The right fit.
Whether you're trying to fix benefits for your employees or simply a patient who is looking for something better, Omada is the perfect fit for you.